Make a big deal of it
Sales CRM to maximize productivity, pipeline visibility, and revenue for sales teams
A modern sales CRM to help you accelerate revenue
Your sales team deals with a lot. Between juggling massive to-do lists and managing growing customer expectations, it's no wonder sales is a high stakes game. Zendesk Sell is an easy-to-love sales tool designed to help sales teams boost productivity, make data-driven decisions, and deliver better customer experiences.
Turn conversations into conversions
Sell gives reps access to integrated tools that provide the full context of a customer account in one, centralized place. This keeps them in the loop and allows them to capitalize on opportunities. For example, when a support ticket turns into questions about new products, the lead can be handed off to sales. Keeping track is easy because data capture is automated, so reps and agents can stay on the same page.
Manage sales efficiently
Always have an eye on your sales pipeline. Sell makes it easy to keep your team focused on the highest value leads and deals without worrying about daunting administrative tasks. You can build and manage a pipeline that aligns with your business so your reps can prioritize your customers and prospects.
"Zendesk Sell has improved our sales productivity. We have redistributed sales force efforts to more promising projects and the accuracy of the monthly revenue forecast increased from 30% to 10% deviation."
Nataliya Agafonova
Just a few clicks do the trick
Make calls, send emails, schedule meetings, and view deal history all from one place—without logging everything by hand. Sell streamlines account management by automatically tracking all of your activities. Features like Smart Lists help you segment and filter your leads and deals in real-time, so you can stay focused on the hottest opportunities. And when it comes time to closing deals, you can do it anywhere, anytime because Sell gives you the power of a desktop sales tool in the palm of your hand with our mobile app—even when you're offline.
Plays well with others
We know that you use other tools to keep things running smoothly. Sell provides rich, open APIs to plug into your tech stack with ease. Whether you want to track campaigns through Mailchimp or view the status of contracts in Pandadoc, all the information you need is added to Sell. You can even build your own apps using the Zendesk Apps framework.
Drive the action with data
Save yourself from end-of-quarter surprises by accurately forecasting and managing your pipeline in real-time. Sell delivers full pipeline visibility so you can plan, track, manage, and analyze your sales process. Dive deeper into your sales data with pre-built dashboards or to create your own reports by easily customizing with a point-and-click interface.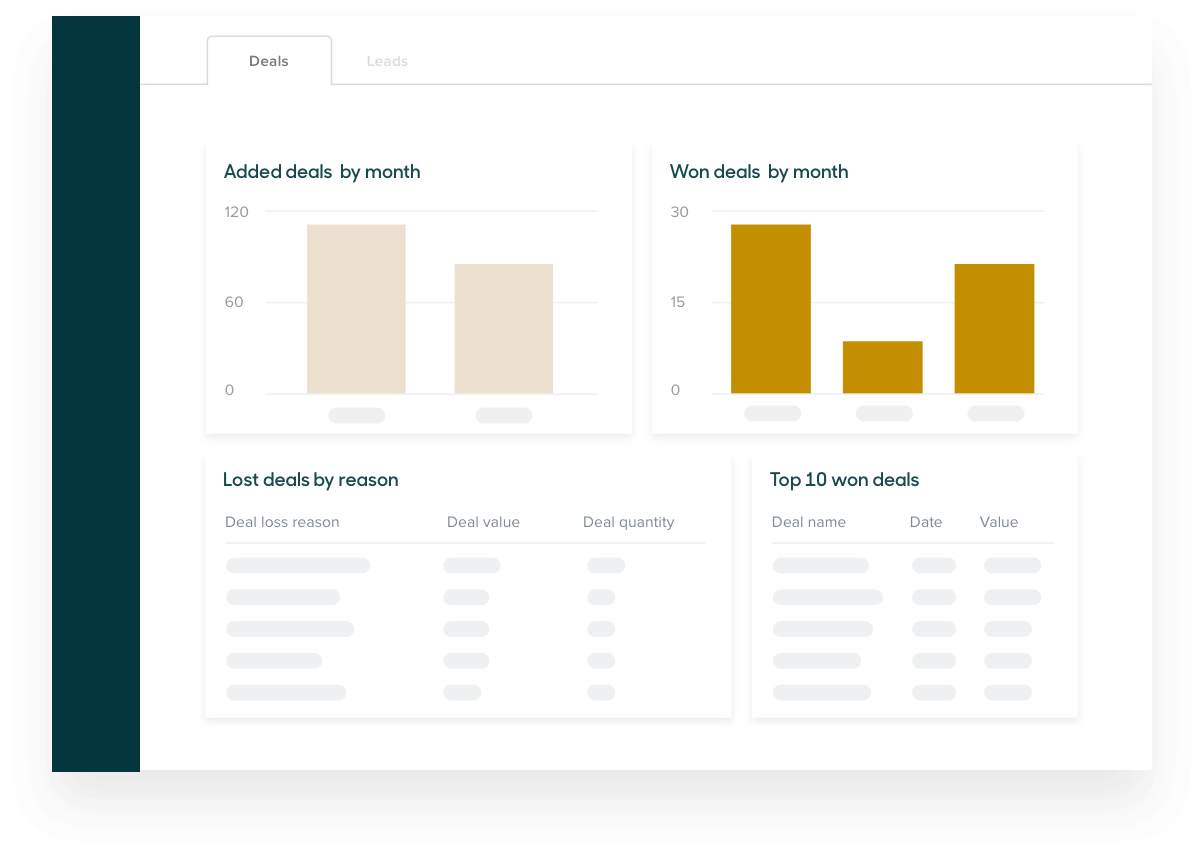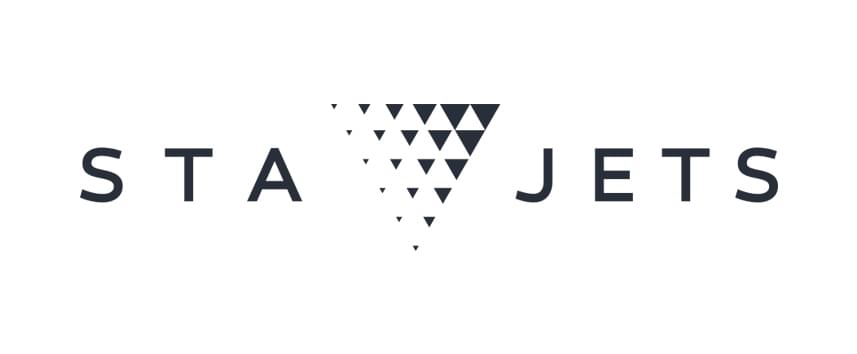 "Sell gives you so much visibility, and this motivates your sales reps. It has given my reps drive and has boosted their productivity."
Zach Rutledge