Champions
of
customer
service
of
customer
no-hassle
not waiting on
social
extra sauce
actually having
customer
service
returns
hold forever
messaging
on the side
a nice day
service
Zendesk makes customer service better. We build software to meet customer needs, set your team up for success, and keep your business in sync.
Where good conversations become great experiences
To make customers happy, you need conversational experiences—connected communication across any channel.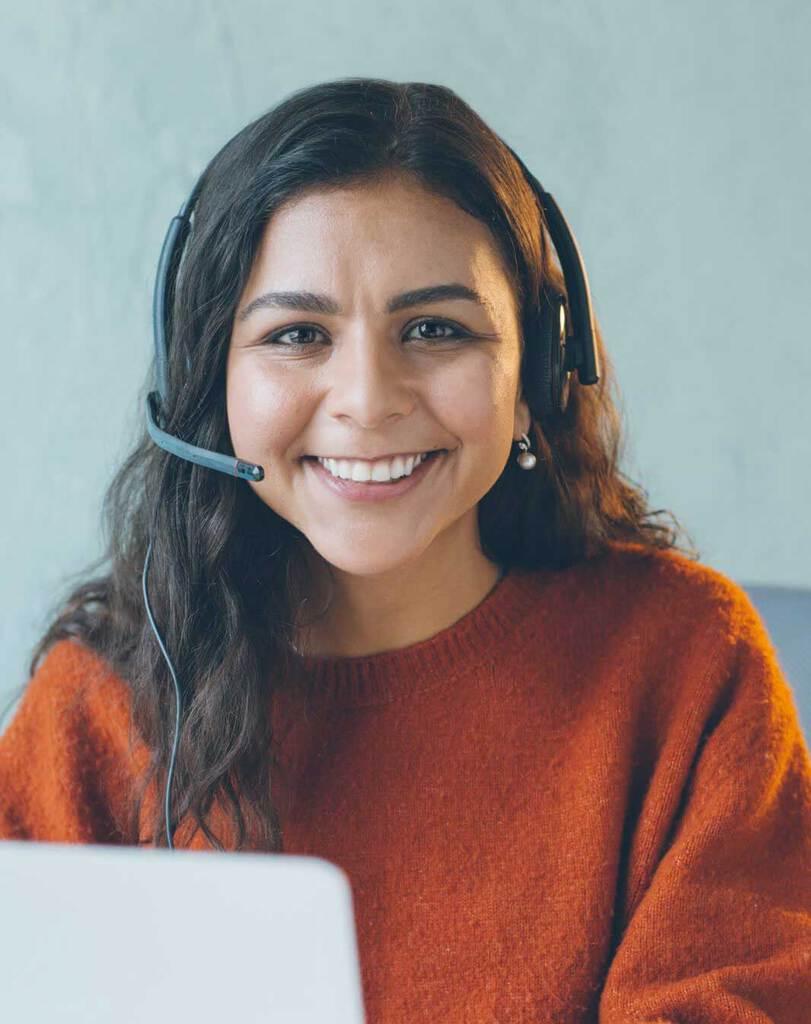 Give customers the best support
Customers want to connect any time, any place. Meet them where they are with the Zendesk Suite, which provides sophisticated, seamless support that flows across channels.
"We're here to help our customers succeed online, and that's something we hear back from our customers. They just love our support channels."
Raphael Fontes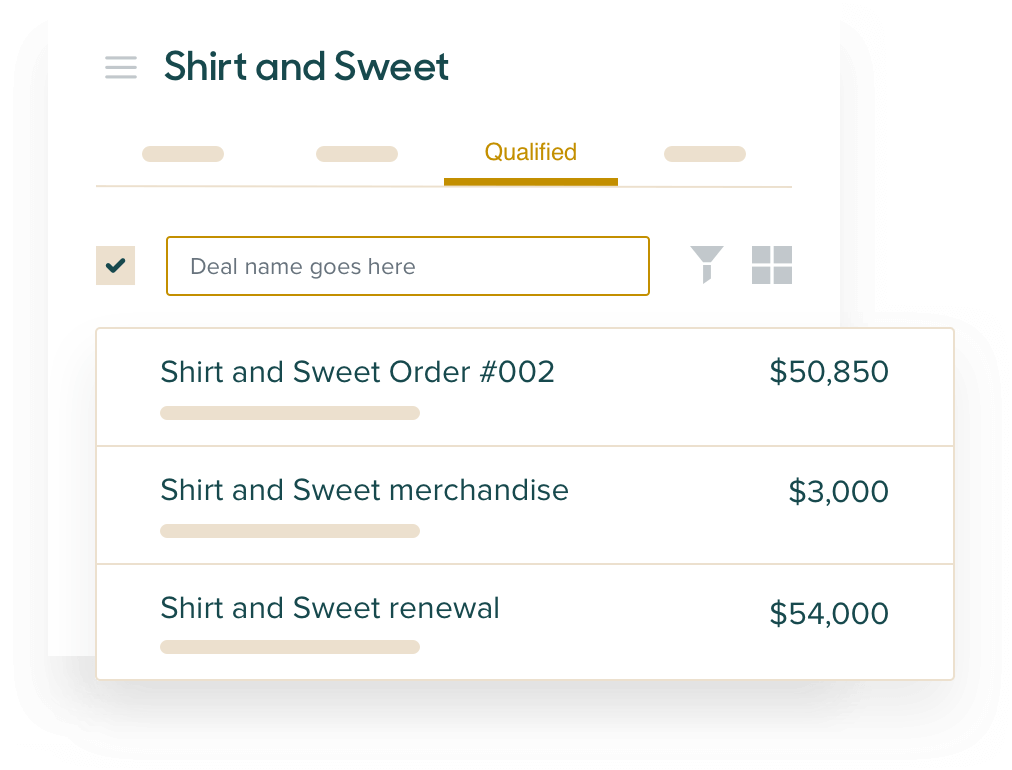 Win prospects over
Our powerful sales solution helps teams build relationships and manage their pipeline without any of the complexity and clunkiness of traditional sales CRM tools. It's kind of a big deal.
"By giving our sales and support teams everything they need in one platform, they are able to effectively and efficiently collaborate and improve the customer experience."
Simon Rodrigue
Customize your customer experience
Sunshine lets you customize and extend Zendesk to provide personalized experiences, help agents stay productive, and keep the entire business connected. Plus, it's open and flexible, so you can adapt quickly to anything thrown your way.
#1 in Digital Customer Service use case by
"Zendesk enables us to bring all the people involved in providing services to customers in any way, shape, or form onto one platform. It gives us that one comprehensive source of data and enables us to see what's going on with our customers and the work we're doing holistically."
Tim Sulzberger
"Zendesk gave us the best practices we needed right out of the box to manage customer support for all of our acquired businesses from one central platform. As a result, our customer satisfaction across products went up from 89.2 percent in June 2020 to 94.8 percent in November 2020."
Rahul Subramaniam
"Our Zendesk Customer Success Manager is very thorough, result-oriented, and her guidance has helped us a lot in making the right choices. Two years ago, she mentioned how a chatbot solution could help us automate straightforward conversations and leave more complex issues to the human support team. Fast-forward to today, and chatbot resolves 41% of our customer queries."
François Picard
The best customer experiences are built with Zendesk
The companies you use, use Zendesk
See all customer stories